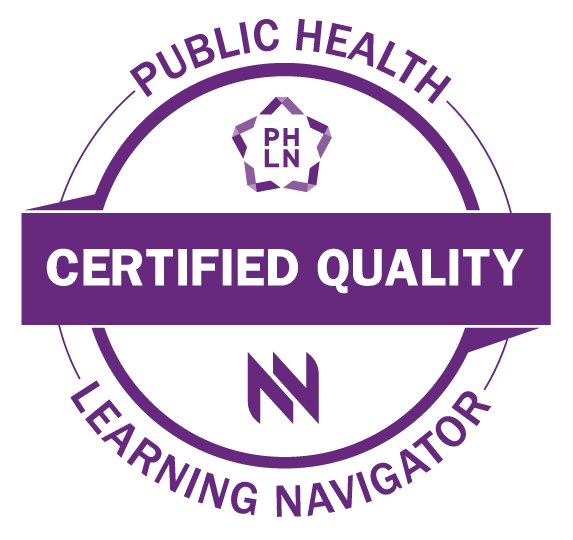 This course will cover the following five sections:
ACEs and Iowa Specific Data
ACEs Health Impact
Framework ACEs and Toxic Stress
Provider Roles
Trauma Informed Care (TIC) Scenario Application
You will have the opportunity to practice and a chance to apply the knowledge.
Length
One hour
Intended Audience
Pediatric medical providers and clinic professionals. This may include family practice providers, public health nurses, community health workers.
Learning objectives
At the end of this training module, you will be able to:
Identify the Iowa specific data related to Adverse Childhood Experiences Study.
Discuss ACEs impact on lifelong health, physical health, and mental health.
Review the framework for how adverse experiences and toxic stress lead to later health outcomes and risky behaviors.
Discuss the role of pediatric and family care providers in addressing toxic stress.
Apply trauma informed care in primary care settings for creating support systems to prevent ACEs or intervene after ACEs occur.
Pre-requisites/Learning Level
No pre-requisites
Competencies addressed
Core Competencies for Public Health Professionals
Domain 3: Communication Skills
3A8. Describes the roles of governmental public health, health care, and other partners in improving the health of a community.
Domain 8: Leadership and System Thinking Skills
8A3. Describes the ways public health, health care, and other organizations can work together or individually to impact the health of a community.
Public Health 3.0
Foundational Infrastructure – Focusing on equity and cultural competence
CEUs Offered
None
Cost
Free
Modality/format
Online Self-Pace
Presenter(s) and/or Content Experts
Lisa Cushatt, LMSW & Amy Shriver, MD
Technical requirements
Adobe Acrobat Reader 
Speakers or headphones
Registration requirements
Register a free account
Creation and/or update
Released June 2018
---